Menu
Kingdom Harvest Church
International
Let's Come and Worship Him in His Kingdom

Rev. (Dr.) Ani Ikene
I Can't wait to worship with you!

Find Out More
Worship Team
Rev. (Mrs.) Sola Ikene
Join Our Youth Team!
We care about you!

Read More
Daughters of Manasseh and Women's Ministry
Rev. Harry Muyenza
If you need assistance in the community contact me!

Read More
Minister of Music
About Us
We are a Bible believing church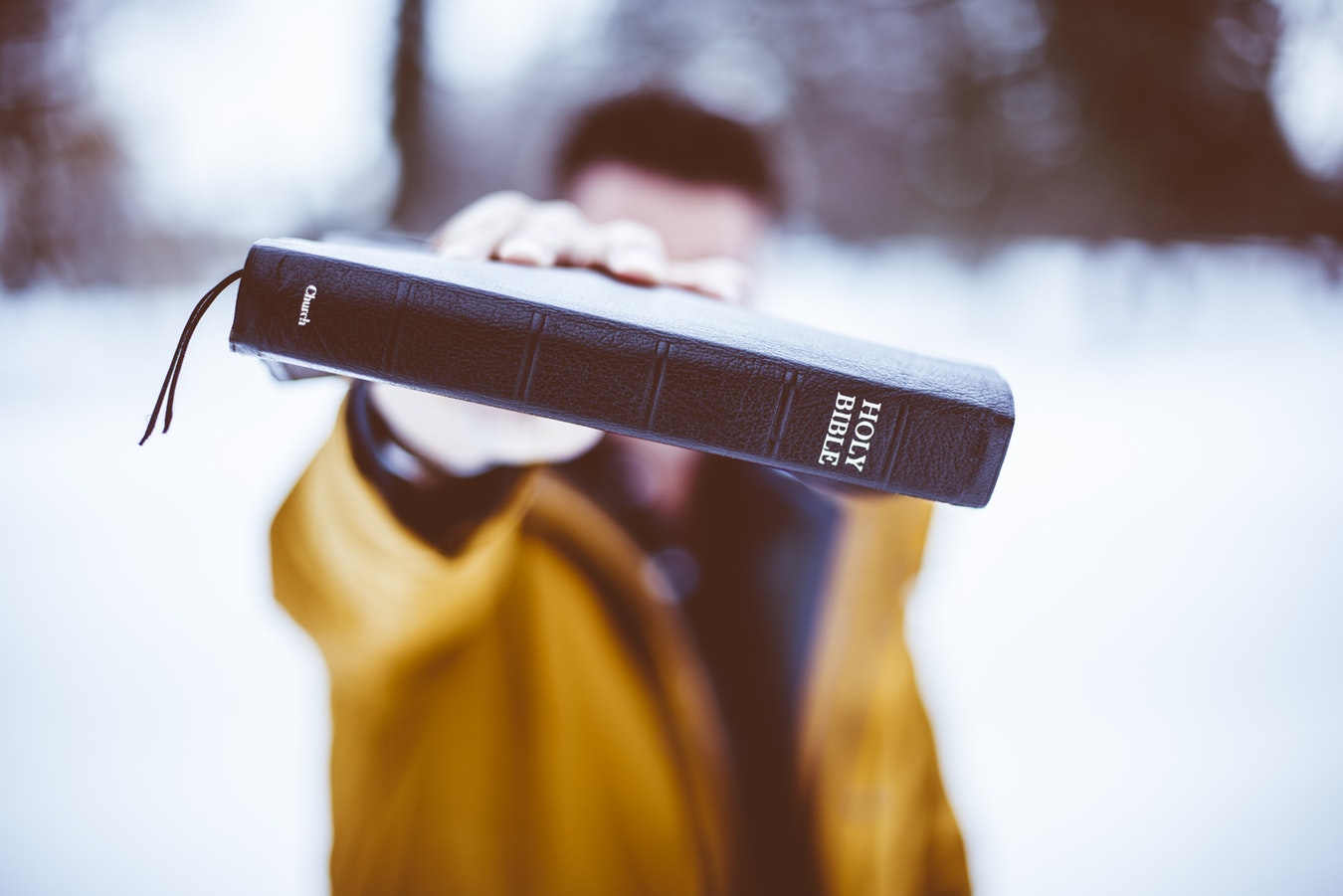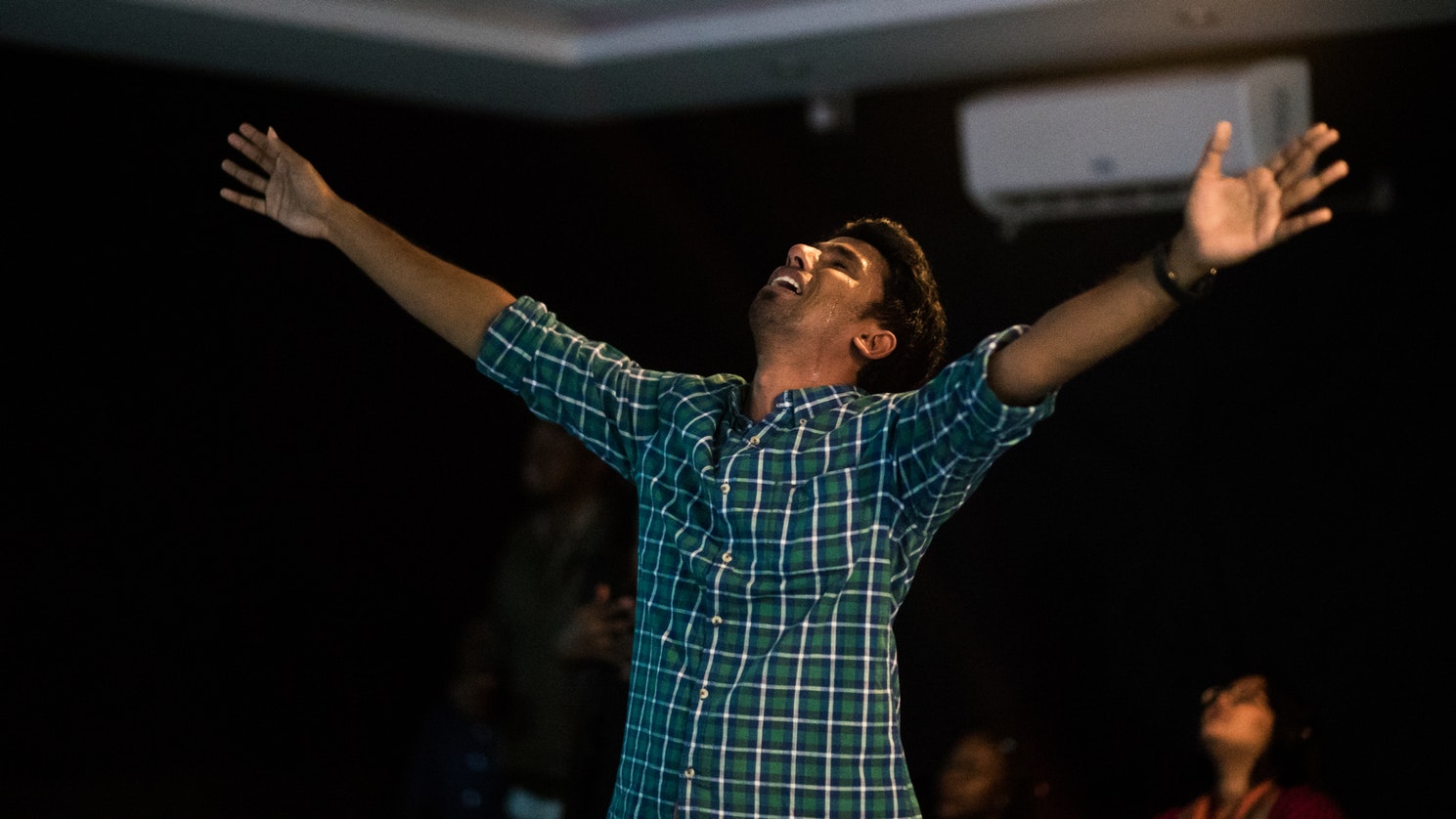 We Believe we are called to worship!
We Believe we are called to Prayer.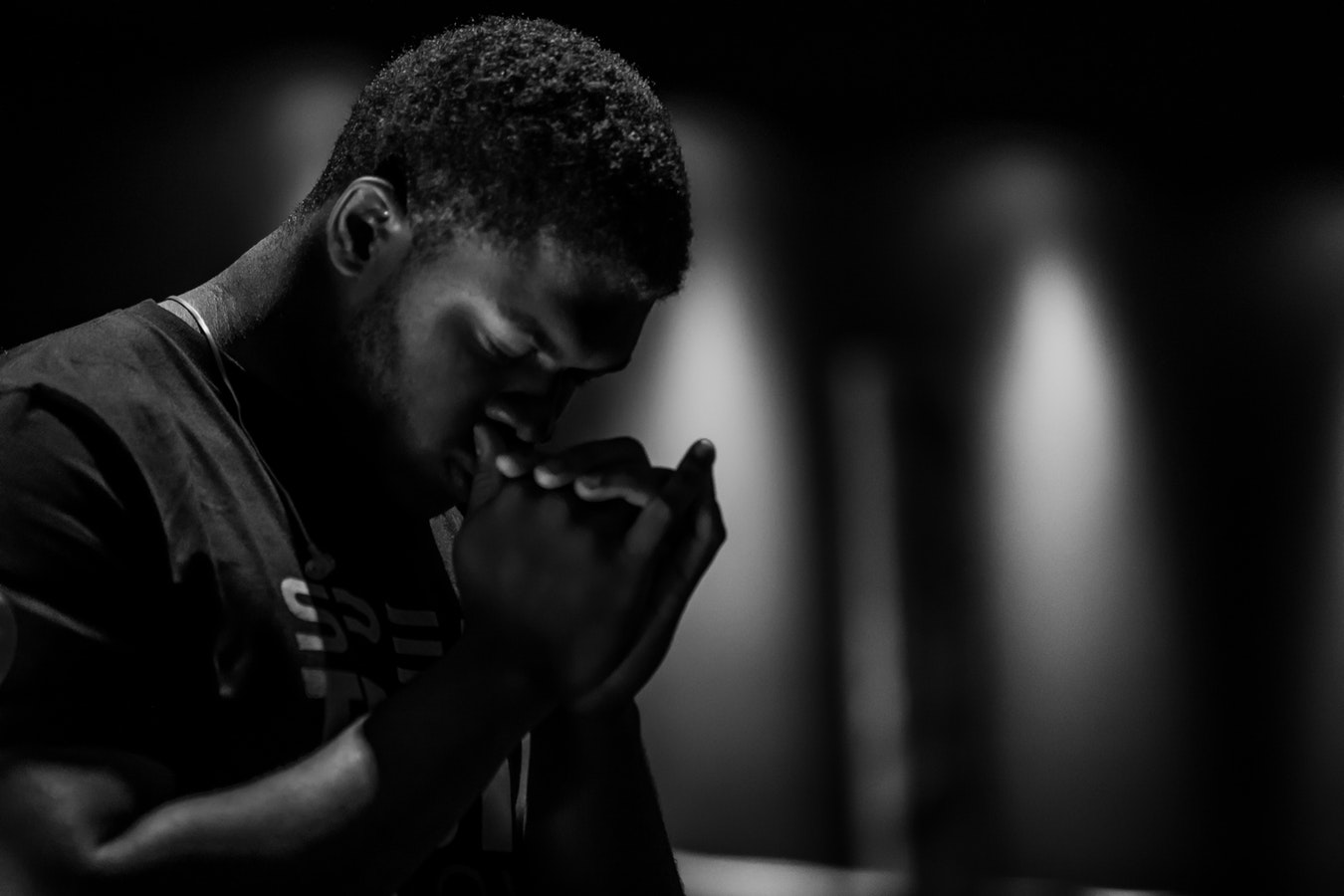 Contact Us
Location
2421 South Michigan Street
South Bend, Indiana 46614
Contact Us
Phone :(574) 217-7230 or 574 904-4736 (mobile)
Email : hiskingdomharvest@gmail.com
Our Hours
Sundays
10:30 A.M. Building the atmosphere Praise & Worship.
11:00 A.M. The Main Worship and Ministry of the Word
Our Events

Events

Follow Us

Facebook-f


Twitter


Youtube


Instagram

His Kingdom Harvest,
You are always welcome Here!
Copyright © 2022. All Rights Reserved. Powered by Kingdom Church Websites